I have been fan of Jim Rohn for a very long time. Near the end of 2009 Jim went to be with the Lord and I thank God that he has had such a major influence on me and my life.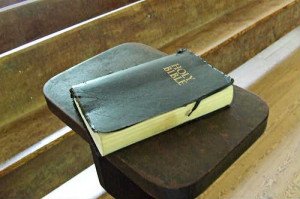 I have a rather large collection of personal development audio cassette programs from the 80's, 90's and even some into the 21st century. Self development has always been a passion of mine and Jim Rohn has been one of the most motivational teachers and speakers that spoke to me during that time. DonPasco.
I have always loved the way he tells this bible story, though Jim would be the first to tell you that he is no expert when it comes to the bible. I have frequently asked others if they are familiar with the story of Job and often find that the answer has been no.
I have searched the internet to see if perhaps someone had already published this wonderful story on YouTube or Vimeo, but there was nothing. So the thought crossed my mind that if I could create one myself, it would be something of value that others would enjoy and be inspired by.
I hope you like it as much as I do.
Don Pasco
Click Here to Take Charge Of YOUR Life