The Eyes of a Child
I opened this email this morning from one of my sisters (thanks Sandy) and I was laughing so hard I was crying. I knew immediately that I had to share it here. If you enjoy it just half as much as I did it will be worth it. DonPasco.
This post is appropriately titled "through the The Eyes of a Child."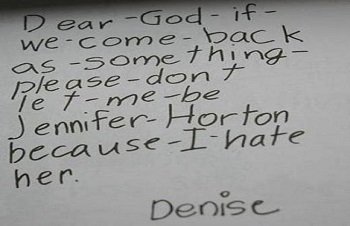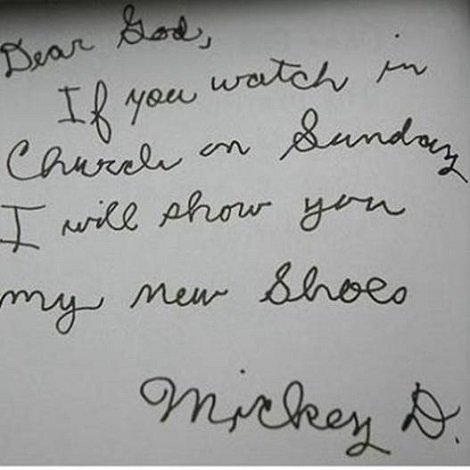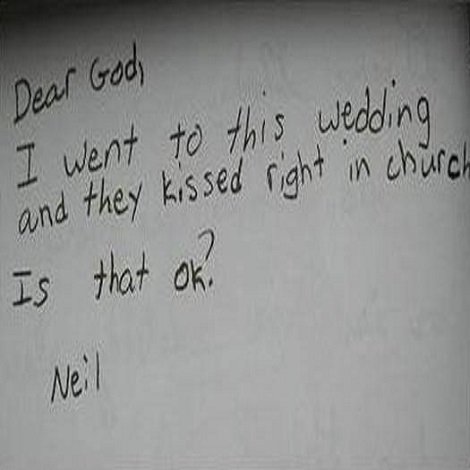 When I was growing up there was a very
popular TV
show hosted by a man named Art Linkletter. The show was called "Kids Say the Darndest Things". I think this email attests to that. Perhaps some of you remember it. Many years later the show returned with Bill Cosby as the host and here is a clip from one of those shows when Bill brought Art on as a guest.
The Eyes of a Child